Pension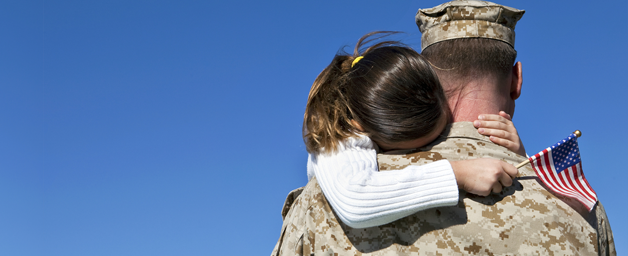 What does it take to qualify for the Non-Service Connected Improved Pension Benefit?
Only 90 Days of continuous, active duty military service, with one day during a wartime period.
Any discharge other than a dishonorable discharge.
Disabled OR … at least age 65!
Other conditions apply.
Project Veteran Assistance Check List
Please download our PVA Check List that will help streamline processing of your application.
Click Here
»