Directory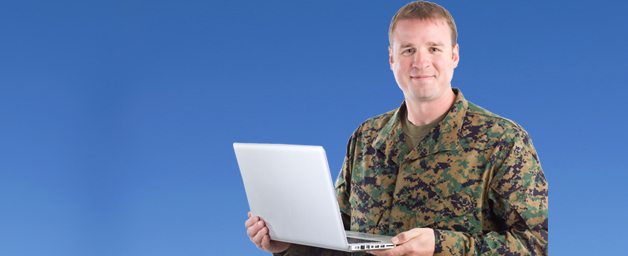 We at Project Veteran Assistance would like to welcome you to our Project Veteran Assistance Community webpage. Through our constant efforts to locate and assist Veterans and their Widows in qualifying for the V. A. Aid and Attendance Benefit we have encountered many Veteran Advocacy Groups, Retirement Communities and Senior related organizations who share our passion.
As a Thank You to them for their outstanding work, consistent referrals and as a resource for you, we have listed the "Best of the Best" below. You may feel secure when contacting these entities that you will be treated with courtesy and respect and will benefit from the industry knowledge that comes from many years of service to the Senior Community.
If you have had positive experiences with Retirement Communities, Senior Organizations or Veteran Advocacy groups not listed below please let us know so that others may benefit.
Thank you for visiting our Project Veteran Assistance Community webpage and many thanks to those listed below for their ongoing support of Project Veteran Assistance and our Veterans.
The following list of communities have veterans and/or widows currently receiving the benefit: